Our Background
Hunter Bathroom Renovations have proudly been transforming the bathrooms of homes and business across Newcastle and Lake Macquarie for over 10 years. We pride ourselves on our quality work on every job we undertake. Whether it is a small bathroom makeover or a whole transformation, Hunter Bathroom Renovation provide the best service and workmanship to all out clients at all times.
Hunter Bathroom Renovations are a family owned business providing quality renovation services. When you engage our team you can rest easy knowing that you have got the very best renovators on the job.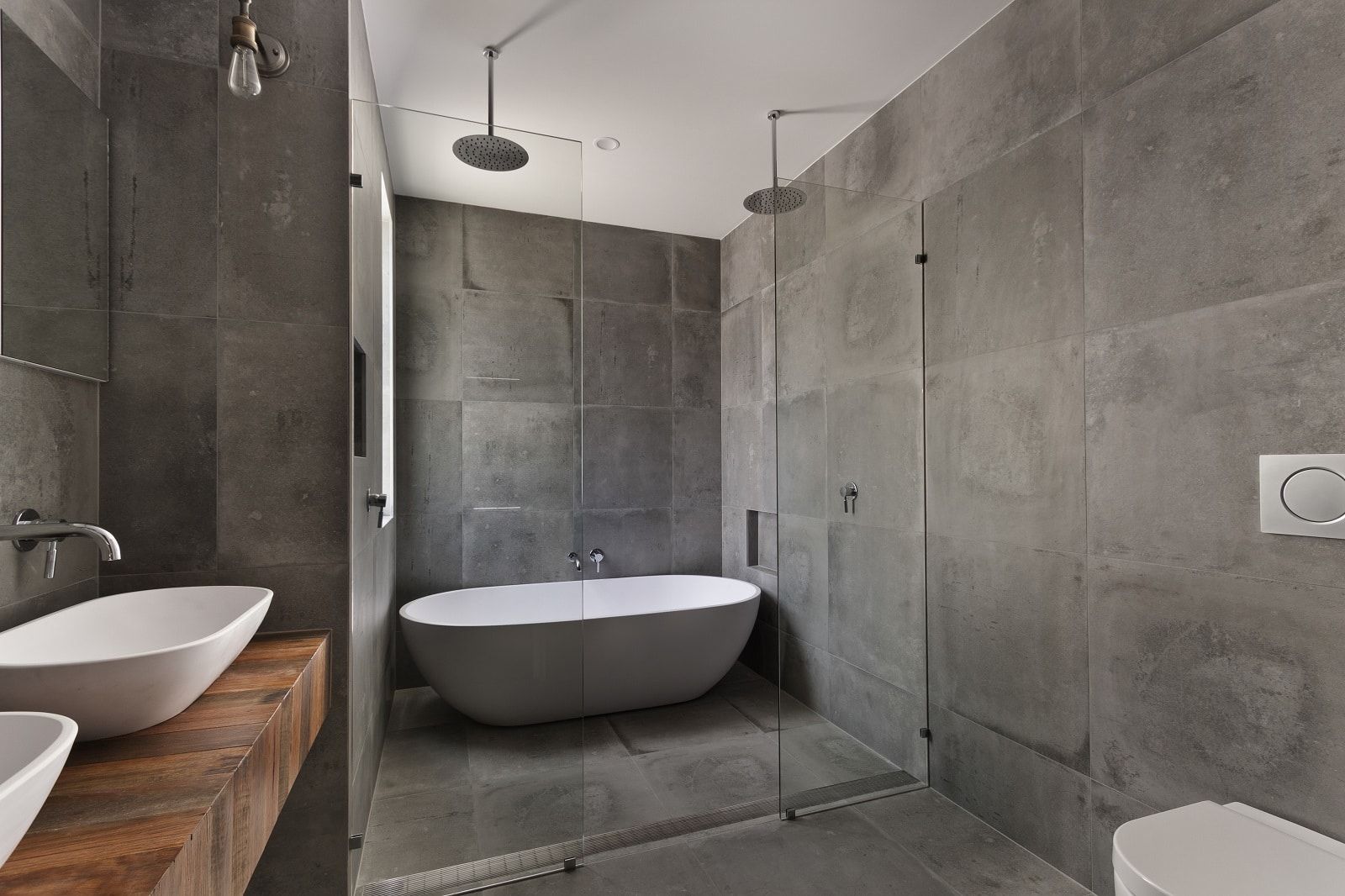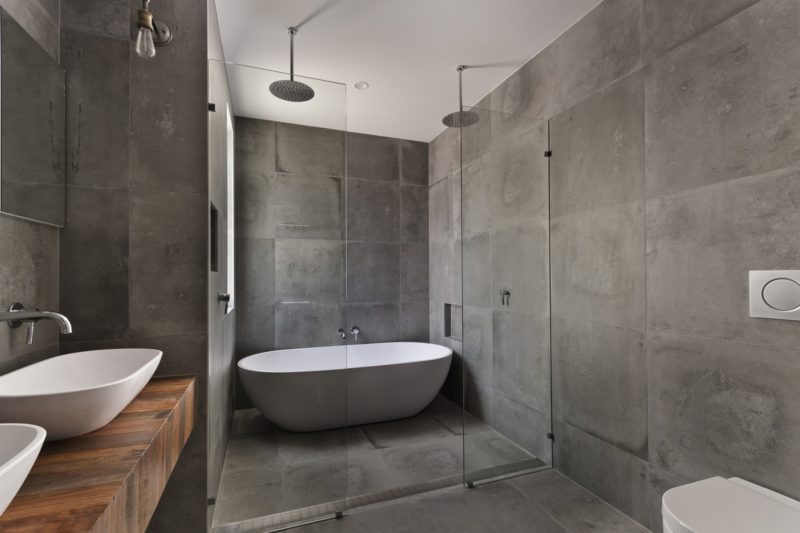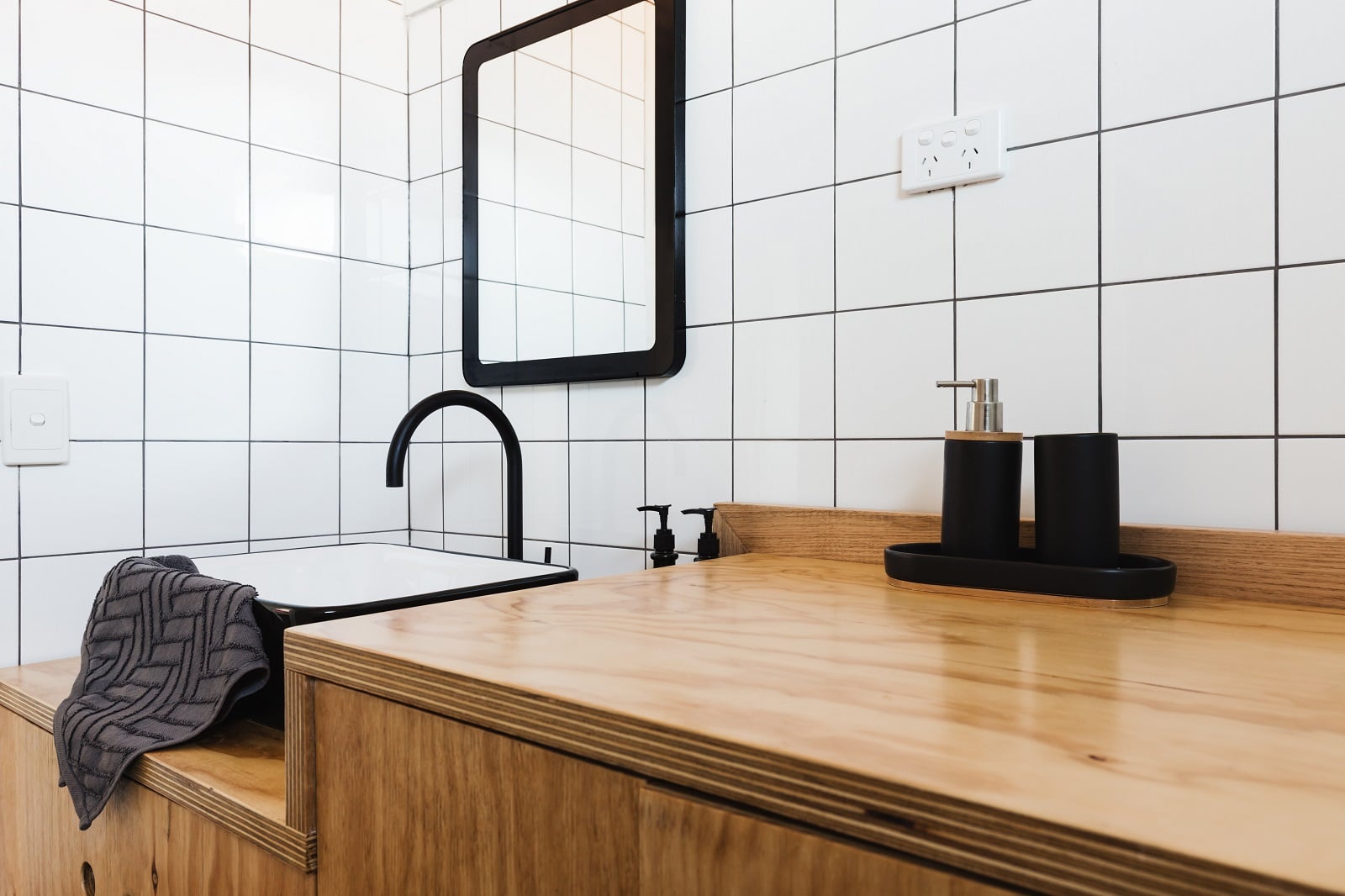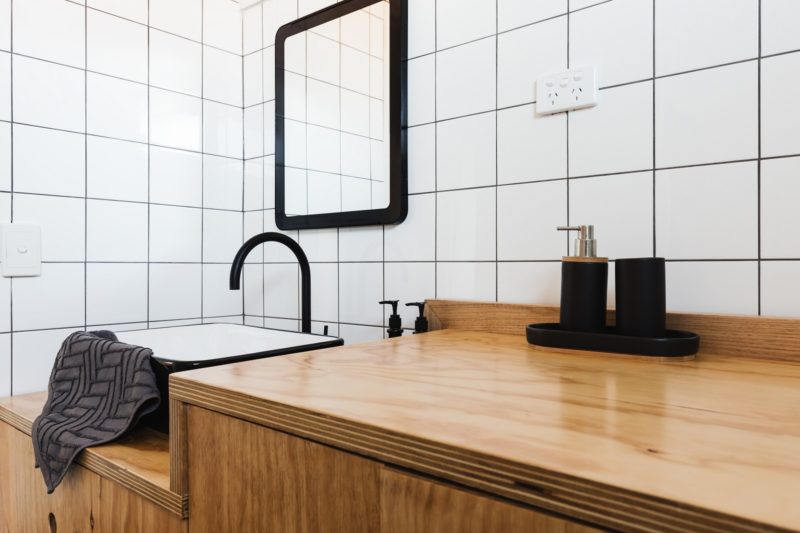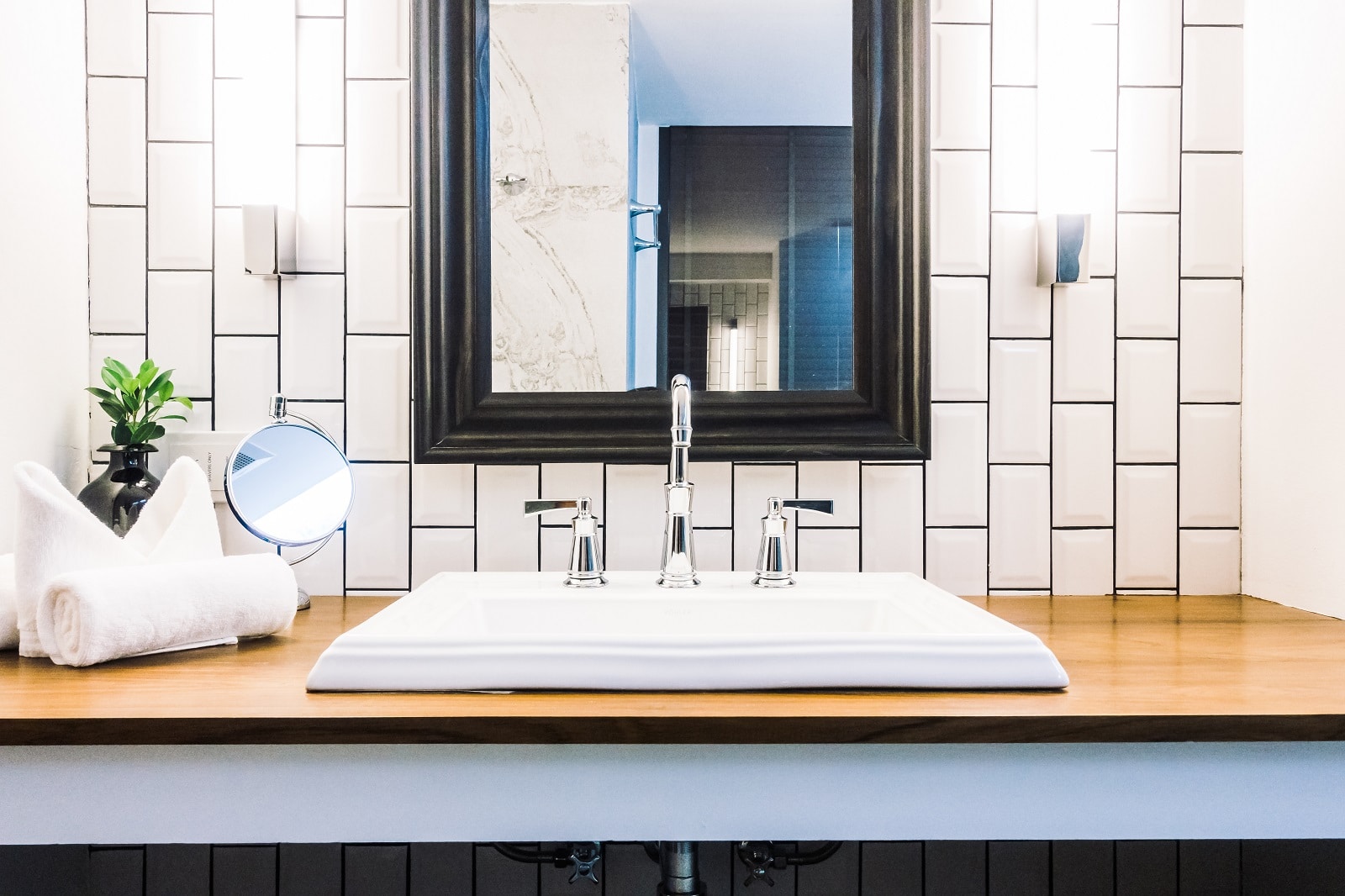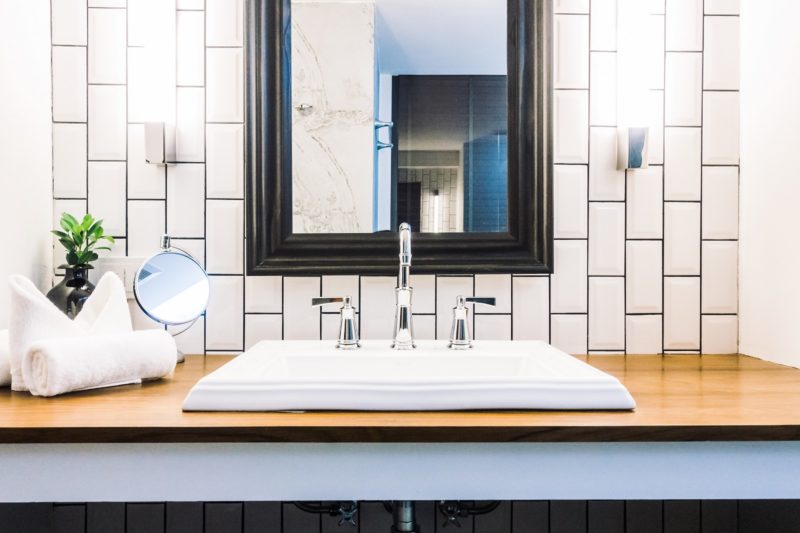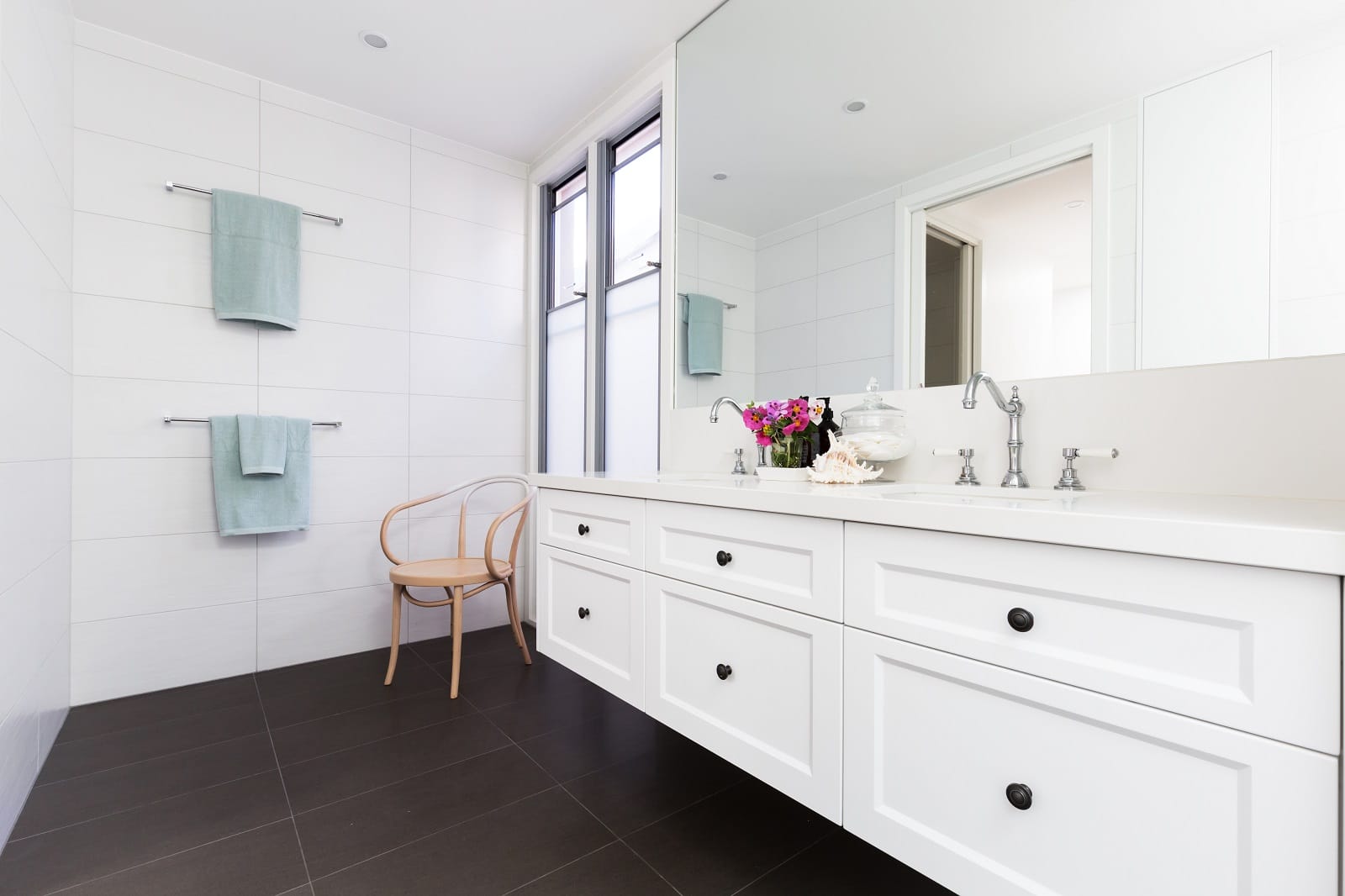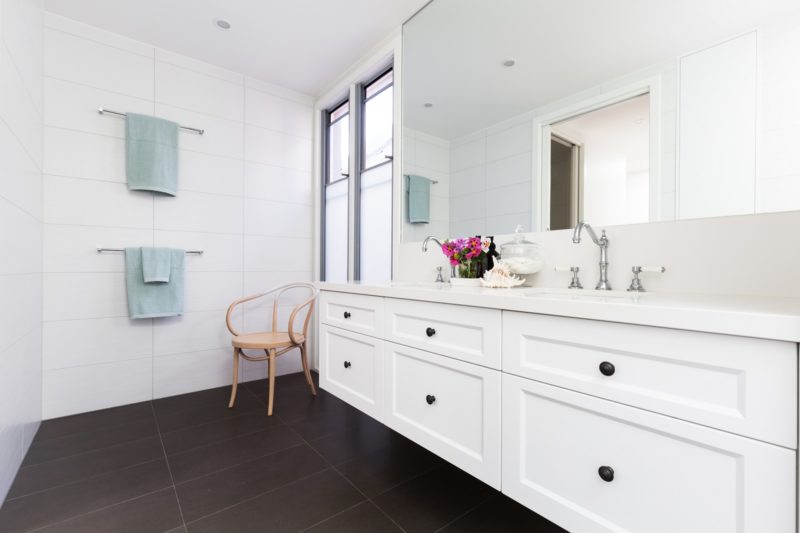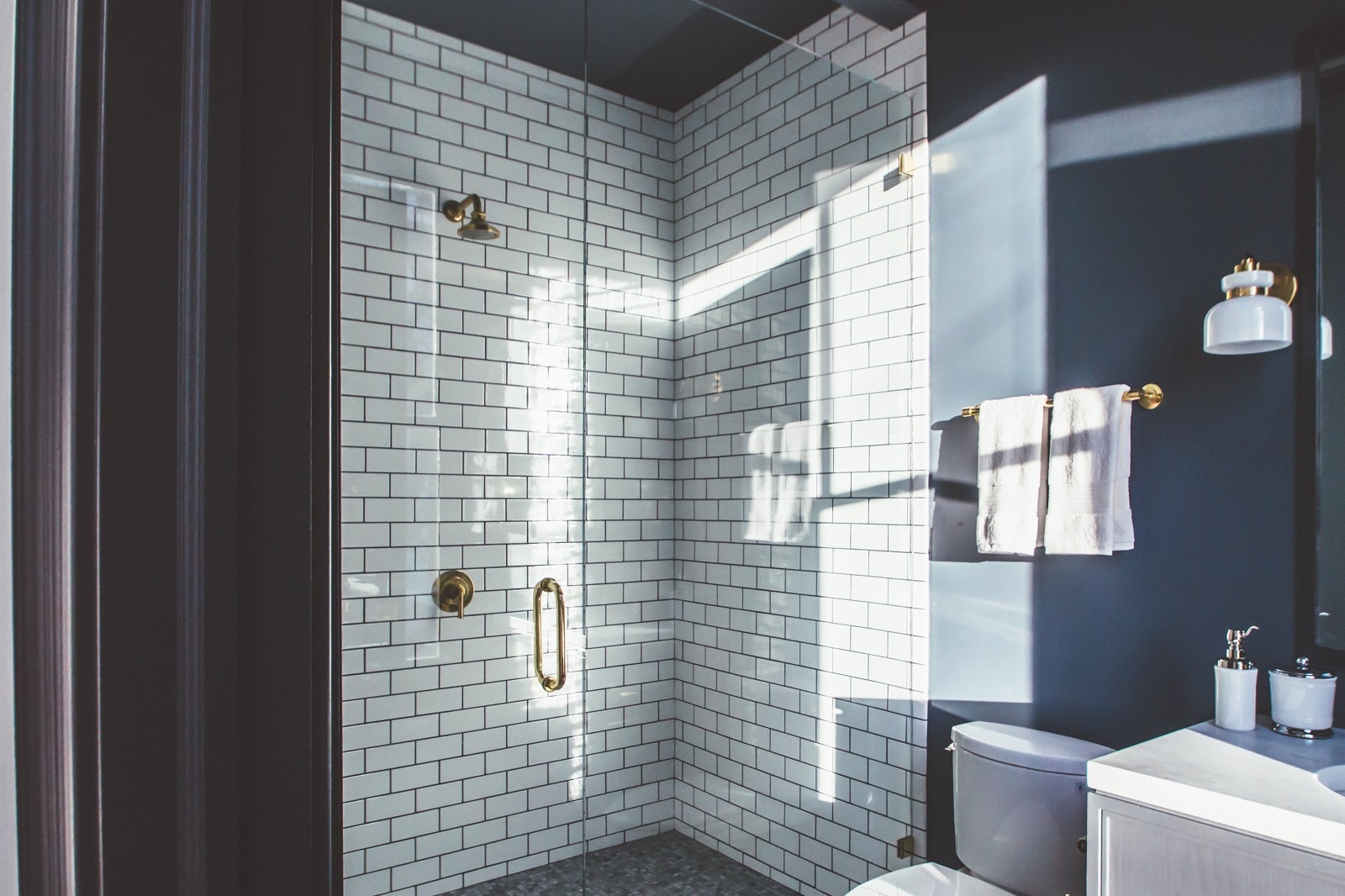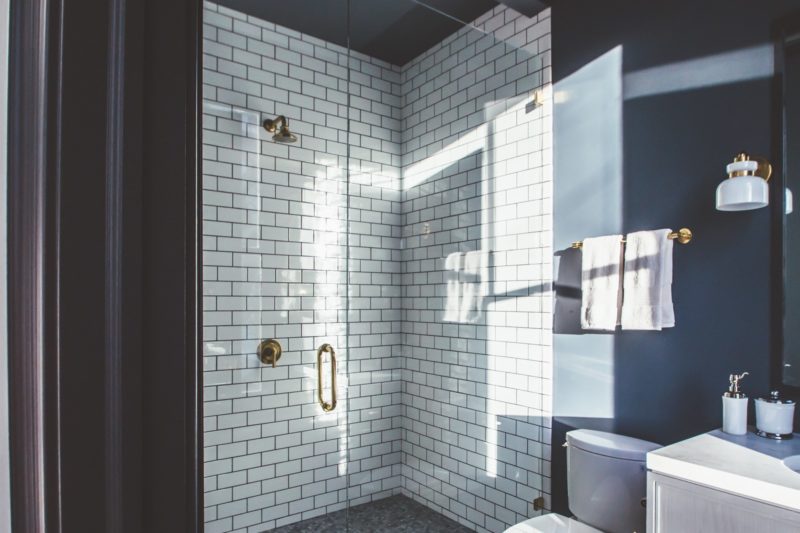 Bathroom Renovation Services
Residential
Transform your home with a stunning new bathroom renovation. An inviting and spacious bathroom can make a wonderful difference to your day.
Commercial
Transforming commercial bathrooms into both functional and aesthetic environments. We provide custom solutions based on your business's unique needs.
Absolutely amazing to work with.
I have a new bathroom installed at my investment property and used the services of Jarrod from Hunter Bathroom Renovations. Jarrod and his team were absolutely amazing to work with. Very professional, committed, reasonably priced and most importantly got the job done on time. Jarrod is an excellent individual, easy to work with, very patient and generous with his time in trying to understand what is required. He also has excellent suggestions for layout, designs, including fitting and fixtures. I would not hesitate to use them again and have absolutely no reservations in recommending them to anyone.
Richard Bosser, Wickham

Workmanship is exemplary.
We have been renovating a large terrace house and Hunter Bathroom Renovations has been working with us to integrate 4 new bathrooms and 2 new laundries into the historical structure. The workmanship is exemplary – the whole team is absolutely professional and prompt on all occasions. Gone above and beyond to accommodate our out of the ordinary requirements and we would have no hesitation in recommending them for any project large or small.
Roger Davis, Newcastle

First class workmanship.
I recently had Hunter Bathroom Renovations completely renovate my fully brick bathroom and I was extremely happy with not only their first class workmanship, but also with each of the sub-contractors involved, it was all very professional. I was also impressed with the fact that Jarrod personally introduced each of the sub-contractors to me, together with the fact that after completion of work for the day, my unit was left spotless. I would highly recommend Jarrod and Hunter Plumbing to anyone wishing to have bathroom renovations carried out.
Robyn Hern, Charlestown