Essential Tips for Planning Bathroom Renovations
Starting Your Bathroom Renovation Process
Planning a bathroom renovation can be an exciting and daunting venture. Good planning will turn your bathroom from ordinary to extraordinary. This guide will help you budget for renovations and create a bathroom you love.
The first step is to decide the purpose of your remodel. Some homeowners want to update an outdated space. Others want to have a more functional space, while others want to create a luxurious retreat.
Look at your bathroom's current condition and decide on your goal. Soon you will be ready to create a wishlist to meet your renovation needs.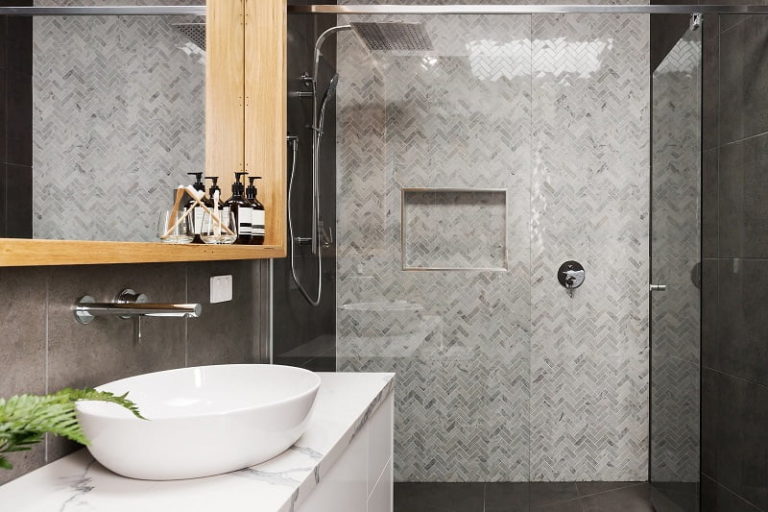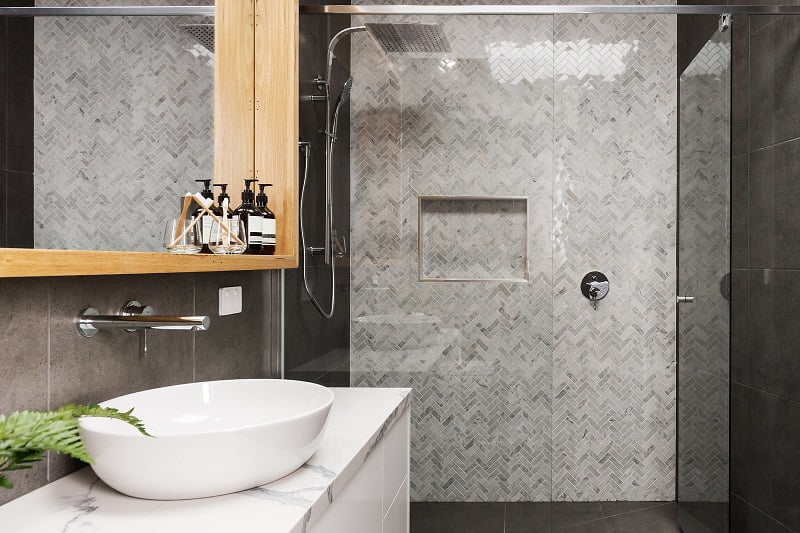 Establishing a Budget for Bathroom Renovations
A realistic budget helps you make decisions about materials, fixtures, and labour costs. The renovation budget will vary depending on the project's size and scope.   For a major project Refresh Renovations shows costs $16,000 – $30,000. For a top end luxurious bathroom it will be around $70,000.
Potential expenses to consider include:
Material costs:

tiles, fixtures, bathroom furniture

Labour costs:

plumbers, electricians, tiling professionals

Council fees:

if layout or structural changes occur.

Contingency funds:

add a 30% cushion to the initial budget estimate.
When you have set a target budget, create a list of 'must haves' and 'nice to haves". A contingency plan will allow you to make adjustments to stay within your budget.
Flexibility is the key to a successful and cost effective bathroom renovation project.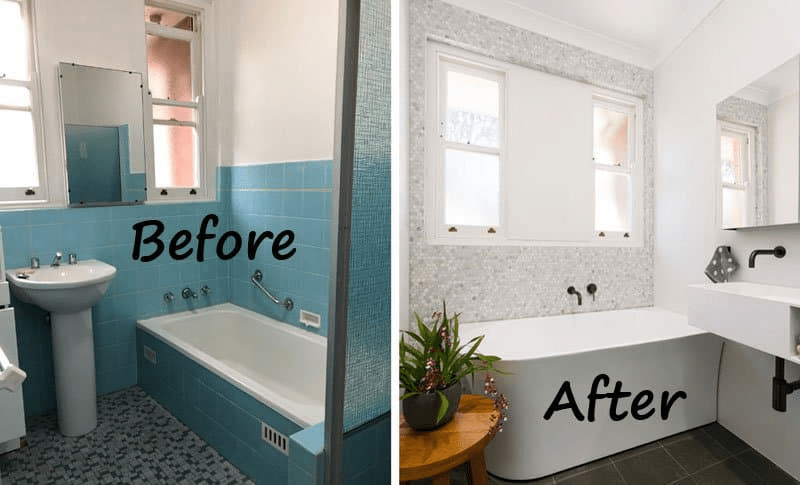 Space Management
You need to measure the room and create a scale drawing on graph paper.  This helps make the most of your available space.
Here are a few tips for effective space management:
Position the toilet, sink, and shower or bath to maximise available space

Wall hung vanities or vertical storage will help to save space

A corner shower or sink will reduce the amount of wall and floor space used
 Accessibility
In Australia there are bathroom standards for designing bathrooms for people with disabilities. Some features are: 
The door width must be at least 700mm

Inside the room must be 900 to 920mm wide

The toilet must be the peninsula kind 460-480mm above ground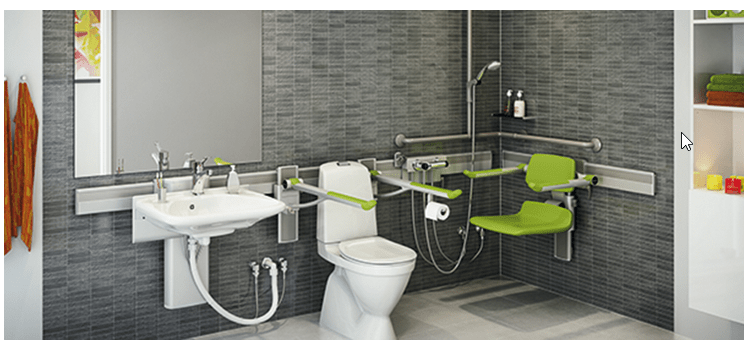 Selecting Fixtures and Fittings
The correct fixtures and fittings will allow you to make the most of your available space.
Freestanding Baths and Showers
When selecting a bath or shower consider available space, preferred style, and budget.
There are various types of baths, such as freestanding, built-in, and whirlpool. Walk-in showers are popular. Add a beautiful shower screen to complement your bathroom renovation.
You want your bathroom to work for you, so think about the aesthetics and your budget.
Some factors to consider include:
Freestanding bathtubs are standalone and can add a luxurious touch

Built-in bathtubs need less space but may have less aesthetic appeal

Whirlpool baths offer a spa-like experience with water jets

Showers are curbed or a curbless walk in shower

Rain shower heads are important budget saving items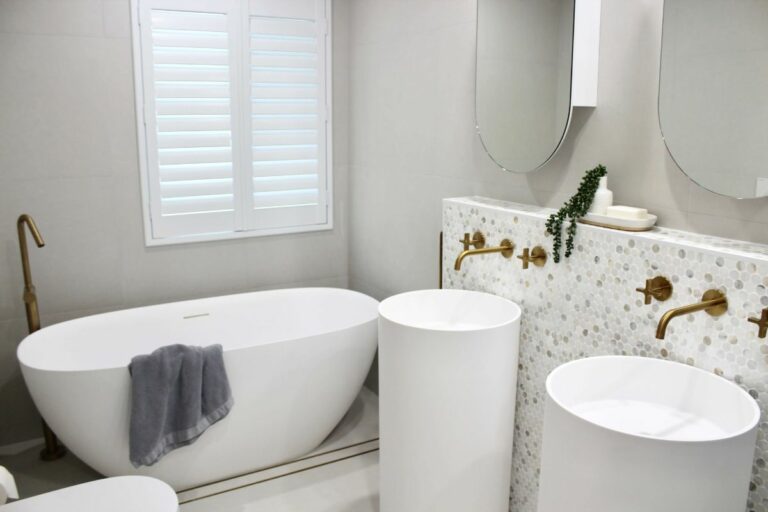 Toilets
Toilets come in different styles. You can have close-coupled, wall-hung, and back-to-wall. Each has its own set of features and aesthetics to complement your bathroom design. Choose a toilet with a higher water efficiency rating to  reduce water consumption.
Close-coupled toilets have a cistern attached to the bowl

Wall-hung toilets mount to the wall with the cistern hidden

Back-to-wall toilets have a cistern concealed within a wall or furniture unit
Sink and Bathroom Vanity
There are pedestal sinks, wall-mounted sinks, and vanity units with integrated sinks. Consider the room's daily patterns of usage and storage requirements. Choose a sink that blends with your design: 
Pedestal sinks are ideal for small bathrooms with limited space

Wall-mounted sinks can be at various heights and offer a streamlined appearance

Vanity units with integrated sinks give ample storage and counter space

A mirrored cabinet can create a feeling of more room in smaller bathrooms
Considering Environmental Impact
Energy Efficiency
LED lights are more energy efficient than traditional incandescent or halogen bulbs. Electric towel rails and underfloor heating can be useful too. Motion sensor lighting automatically switches off lights and fans. Also consider solar, gas and heat pump hot water to reduce costs.
Water Conservation
There are several ways to reduce water usage in your bathroom. Low-flow showerheads and faucets can help decrease water consumption. This saves energy and lowers your water bills. Some other measures include:
Using a dual flush toilet system saves water

A water-efficient tap aerator, reduces water flow by up to 50%
Opt for a thermostatic mixing valve to regulate your shower water temperature to reduce excessive hot water usage
How to Build an Environmentally Sustainable Bathroom has some great ideas for creating an eco-friendly bathroom.
Using water conservation features can prevent 18 litres of water a minute wastage. This can save up to $150 on your water bill.
Choosing Materials for Durability and Style
Bathroom tiles play an important functional and aesthetic role in your own bathroom design. They can draw your eye through the texture and style.
Flooring
Floor tiles should be slip-resistant, waterproof, and durable. Some popular options include:
Porcelain and ceramic tiles come in various finishes. They are low maintenance and water-resistant. Drury Designs useful guide will help you here. 

Natural stone tiles such as granite, marble, or slate gives a more luxurious and sophisticated feel. Regular sealing to prevent staining and damage.

Vinyl flooring is durable and cost effective. Vinyl floors can mimic natural materials like wood and stone. They are easy to clean and resistant to water, mould, and mildew.
Wall Tiles
It's exciting to choose your tile colour!
Remember wall tiles should be water-resistant and easy to clean. Some common options are:



Ceramic and porcelain tiles are versatile and durable. They are available in a range of sizes, shapes, colours, and finishes. They can create various patterns and designs. They can add texture and visual interest to bathroom walls.

Glass tiles are non-porous. They are resistant to mould and mildew, and add a touch of modern elegance to your bathroom. They come in various colours and finishes, from translucent to opaque.

Natural stone tiles such as granite or marble, create a spa-like ambiance. Remember they need more maintenance than other options.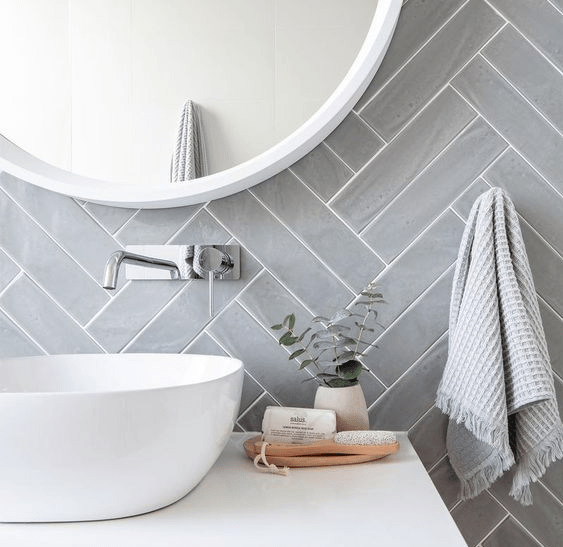 Countertops
The countertop will be one of the most noticeable elements in your bathroom. Choosing a material combines durability with visual appeal. Consider the following options:
Granite, marble, or quartzite are sturdy and elegant. These natural stones are a popular choice for bathroom countertops. They need minimal maintenance and can withstand daily wear and tear well. Granite and quartzite offer a subtle yet sophisticated look. Marble adds a touch of luxury

Recycled glass is an eco-friendly option. It comes in various colours and can be made to match your bathroom style.

Soapstone and zinc are good materials if you are looking for a unique and stylish countertop. Soapstone has a soft, matte finish. Zinc develops a unique patina over time, lending an industrial look.
You will need to balance durability, style and budget factors when choosing the most suitable materials for your project.
Storage Solutions and Organisation  
Planning appropriate storage solutions allows you to create functional clutter free space. Your first task is to categorise and prioritise your storage needs. You will find
43 Storage Ideas To Maximise Space and Style
has many creative ways to solve your storage needs. 
Install built in vanity units and cabinets with drawers to create a streamlined look. In a small bathroom think about vertical storage solutions. You will find
26 Creative Small Bathroom Ideas
has some good suggestions if you have a smaller space.
Here are some useful organisational tools:
Use drawer dividers for sorting smaller items like makeup, razors, and toothbrushes

Install hooks and towel racks for hanging towels, bathrobes, and other items to keep them off the floor

Use baskets and bins for organising items on open shelves preventing clutter

Install a lazy Susan for easy access to items stored in deep cabinets or on high shelves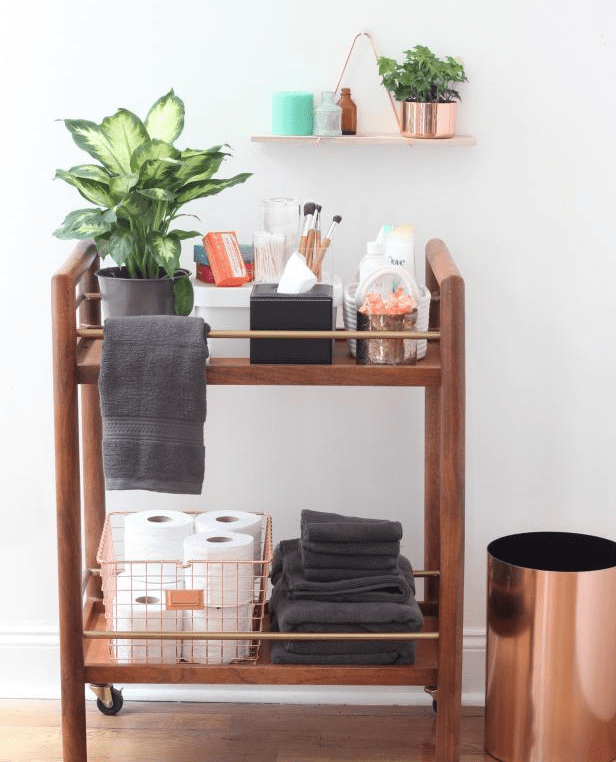 Choosing the right lighting options creates a functional and visually appealing space for your bathroom reno.
Task Lighting
Task lighting is vital for activities such as applying makeup, shaving, or fixing your hair. Placing sconces at eye level on each side of the mirror can prevent shadows. Use mirror lighting, illuminated cabinets or shelves to increase visibility.
Ambient Lighting
Ambient lighting gives general illumination throughout the bathroom. Ceiling mounted fixtures such as downlights or flush mounts are useful. A dimmable fixture for adjustable brightness is also handy. For more ideas check out this Definitive Guide to Bathroom Lighting.
Accent Lighting
Accent lighting can transform the look and feel of the space. It can highlight specific features such as artwork, decorative tiles, or architectural elements. It can also create a warm and inviting atmosphere by adding layers of light and depth to the room. 
Experiment with different lighting styles and placements

Choose energy-efficient and water-resistant lighting options

Ensure accent lighting complements the bathroom's design and colour scheme
Hiring Professionals vs DIY 
When planning your project you need to decide whether to hire professionals or do-it-yourself (DIY). In Bathroom Renovation: DIY or Tradie you will find there is plenty you can do in a bathroom renovation to save money without compromising safety standards. It's very important to know your limitations and the legal requirements of your renovation.
Hiring professionals can provide a stress-free experience. You can rely on their expertise in managing the project from beginning to end. From design to executing the renovation, a professional will handle the important aspects of the project. They will ensure  quality workmanship and adherence to building codes. If you are not sure where to start Refresh Renovations has a really good checklist.
A bathroom remodel done by a professional can be quite costly. It will involve different licensed tradespeople. A DIY renovation offers the potential for significant savings. Labour fees make up 20% to 40% of professional installation costs. The Bathroom Renovation Pricing Guide gives a handy breakdown of costs for your bathroom reno.
Here's a brief comparison of the two options:
Hiring Professionals
Stress-free experience

Expertise in project management and design

Assurance of quality workmanship

Compliance with building and licensing codes

Potentially high costs
DIY Approach
Potential for significant cost savings

Greater control over design and materials

Flexible timeline

Possible errors and setbacks

Possible need for extra tools or expertise
Always consider the extent of the renovation, your skill level, time availability and budget when making this important decision.
Ready to Renovate Your Bathroom? Contact Hunter Bathroom Renovations
Renovating a bathroom involves several steps, including planning, demolition, plumbing and electrical work, installing new fixtures and finishes, and final cleanup. It's essential to set a budget and hire experienced professionals if needed to ensure all design elements are included, such as lighting, storage, and accessibility.
Careful bathroom planning will ensure your dream bathroom project will be an outstanding success – talk to the professionals at Hunter Bathroom Renovations for more information.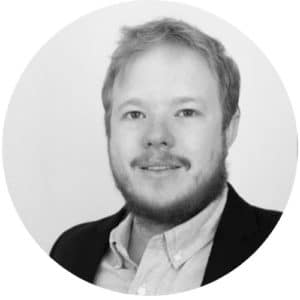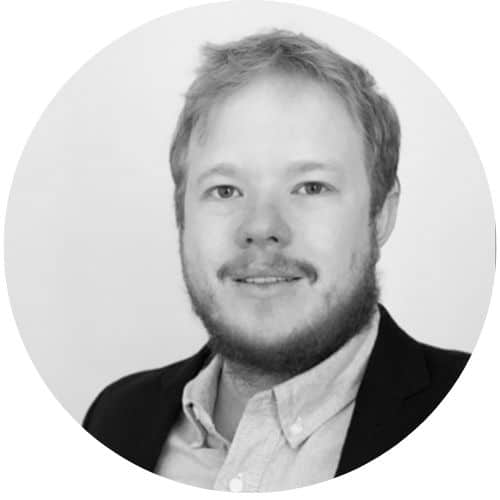 Jarrod Adnum
Jarrod Adnum is the founder of Hunter Bathroom Renovations. He is proud to lead an experienced team and support staff that are experts in their field. All staff ensure you are getting the best solutions and service for your bathroom.