Quick Guide to Waterproof Paint for Bathroom
Repainting a bathroom is an essential part of any home renovation project.
But when low quality paint dries, it may start to peel! Even using the wrong paint for a bathroom can damage its structural integrity. 
If you're looking for water and mould-resistant paint, but aren't sure which type would suit your walls best, here's a quick study.
Can You Get Waterproof Paints for Bathroom Walls?
Water-resistant paints are formulations that can endure high-moisture levels, often seen on the wall surface, around the shower, or the ceiling. 
But you can't use regular paint on damp surfaces where mould thrives.
Water-resistant paints are either primers you can apply underneath the first coat or emulsions containing added ingredients for better water resistance. Emulsion paint is designed for interior use, ideal for bathrooms with poor airflow. 
When looking for bathroom interior paint, choose between high, medium, or low sheen finish, depending on the application, such as:
Satin-based high gloss paint is best for coating metal and wood (doors, radiators, or skirting boards), offering a mid-sheen finish
Matte based moisture resistant paint has the flattest finish, mostly used for painting ceilings and interior walls in low traffic rooms
Eggshell creates a higher sheen compared to matte finishes, keeping your painted walls durable and water resistant
Silk, gloss, and soft sheen finish ensure a classic look for interior walls and ceilings, though their application varies
Why Use Waterproof Paint for Bathrooms
When remodelling a bathroom, pick a high-quality, moisture and mould-resistant paint that protects your walls from harmful organic growth. 
Low-quality bathroom paint can result in many issues across porous and non-porous fixtures like the basin or tiled flooring.
With waterproof paint, you can preserve your bathroom walls, floors, ceiling, or fixtures against high humidity, moisture, mould, and mildew.
Best for sealing tile, bathtubs, or at the bottom of swimming pools, here's why you should invest in high-quality water-resistant paint.
Forestalls development of mould and mildew: Reduce moisture levels on your bathroom walls and ceiling during the rains
Affordable and easy to apply: Sold in a variety of colours and finishes, waterproof paint is cheaper than standard paint brands
Prevents water seepage: Helps seal away imperfections, holes, or gap in bathroom walls with new paint featuring water resistance
Ensures insulation all year round: Such water-resistant paints lock in the warmth, helping you reduce energy consumption in winters
Improves property evaluation: Best for renovating an old bathroom, you can increase property price and value in the market
Provides a range of options: Such exterior paint is designed to repel water in high moisture areas, like bathroom or laundry
What is the best weather paint for preventing mould on the bathroom ceiling?
When used properly, the best waterproof paints can capture most of the moisture and humidity, without chipping away your bathroom ceiling. Try a semi-gloss paint that isn't overly shiny but features mould-resistant properties.
Need to repaint your bathroom? Get in touch with our expert team!
If you cannot handle bathroom renovation on your own, you should hire a professional for a quality and long-lasting finish. Such professionals are experienced renovators with diverse knowledge and skills to produce quality results.
Find the right paint from a name you can trust!
At Hunter Bathroom Renovations, our specialists will assist you in many ways, from material selection to professional paint application. We provide expert bathroom remodelling services, helping you find suitable fixtures, accessories, and more.
Book your free in-home consultation today.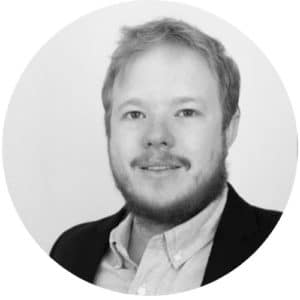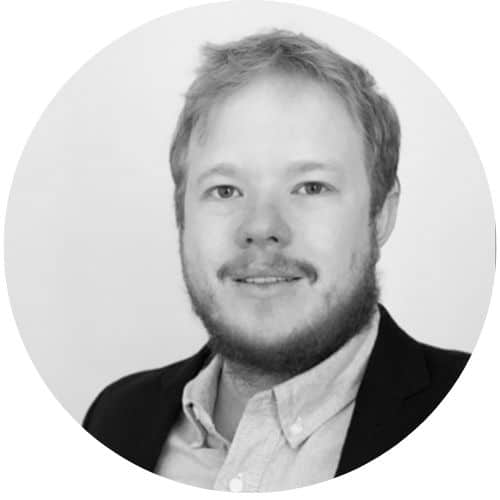 Jarrod Adnum
Jarrod Adnum is the founder of Hunter Bathroom Renovations. He is proud to lead an experienced team and support staff that are experts in their field. All staff ensure you are getting the best solutions and service for your bathroom.