Best Small Bathroom Designs For Homeowners
Looking for quick tips to design a small bathroom?
When renovating a smaller home, you should explore small bathroom ideas that help maximise the space whilst focusing on aesthetics.
Here's how you can start.
Trending Ideas & Designs For a Small Bathroom
How Can You Maximise Bathroom Space?
When you're dealing with a small bathroom, there are several ways in which you can maximise the floor space.
Picking the right fittings is crucial to your bathroom design. Opting for smaller fixtures ensures there's plenty of space in the bathroom space. For instance, integrating a compact sink or toilet can help save space.
Selecting a bold finish for accessories, fixtures, and countertops not only adds style to the wall and floor tiles but also personality to the space. Additionally, you can explore creative solutions for efficient storage space.
For instance, you can install a floating vanity into the wall space to reduce clutter or integrate a wall mounted cabinet above the sink for additional storage. As a result, bathrooms feel larger and don't take up counter space.
To create the illusion of space in an effective way, you can also paint the bathroom walls with bright colours, ideal for floors, walls, and bathroom fixtures. You can also incorporate overhead lighting to create an inviting space.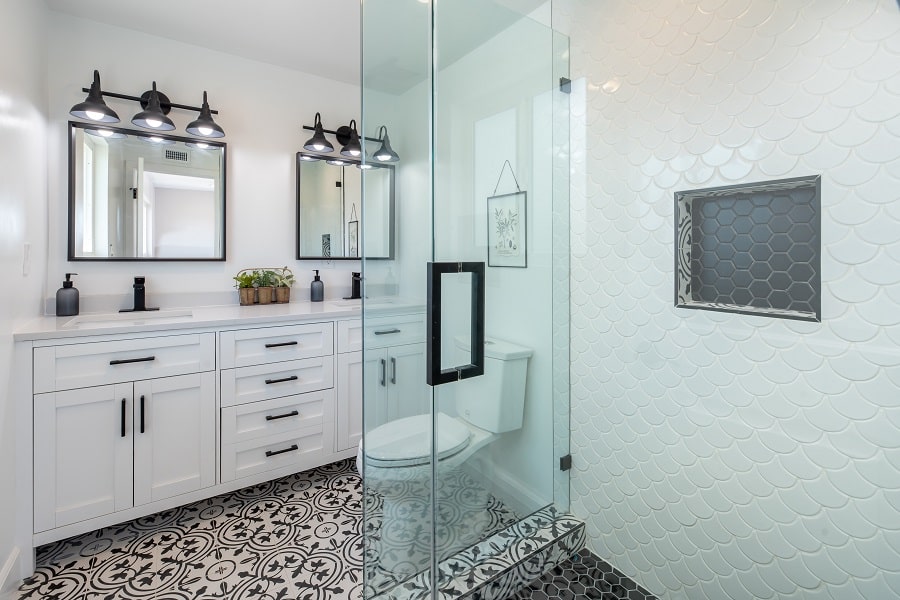 How to Integrate Functionality with Style?
By prioritising essential elements like storage, lighting, and fixtures, you can transform a tiny space into a functional and stylish bathroom. For instance, small bathrooms require functional storage solutions in the form of cabinets and shelves to maximise available space.
You can also incorporate elements like a tall mirror or a vertical tile pattern to create the illusion of space. Additionally, choosing bold design elements like a standalone bathtub or a shower curtain helps add character and style to your interiors.
Choosing materials and textures that complement your bathroom design allows you to create a functional space that is comfortable. For instance, experimenting with textured paint or embossed wallpaper to add depth to the walls and ensure cohesivity.
What Design Elements Work Best for Small Bathrooms?
Designing a bathroom isn't always easy, but with the right ideas, you can opt for solutions that complement your bathroom interiors.
A bathroom design that incorporates minimalistic interiors into a small space helps reduce wall clutter. In fact, modern, minimalist designs have become very popular in Australian homes for their simplicity and ease of function.
If you prefer rustic or touchable textures, you should incorporate wood or stone to create earthy, cosy, and inviting interiors. Small bathrooms may also include design elements like wood panels, stone wall covers, and copper-based fixtures.
You can also opt for traditional and classic styles to create a sophisticated and luxurious bathroom. For instance, designing a family bathroom with subway wall tiles, marble flooring, or detailed borders along the pedestal sink to add warmth and texture.
What Kind of Tile is Best for a Small Bathroom?
When renovating a narrow bathroom, glossy ceramic tiles offer endless plenty of durability and a smooth finish. Porcelain tiles are another great choice as they can withstand a lot of wear and tear. They filter natural light, provide a strong visual impact, and make the bathroom floor scratch resistant.
What's the Smartest Way to Furnish a Small Bathroom?
When decorating the interiors of a small bathroom, avoid filling up the walls. Instead, you can opt for bevelled subway tiles to add character and depth into the room. Any modern bathroom that doesn't have a crowded wall is a more relaxing space.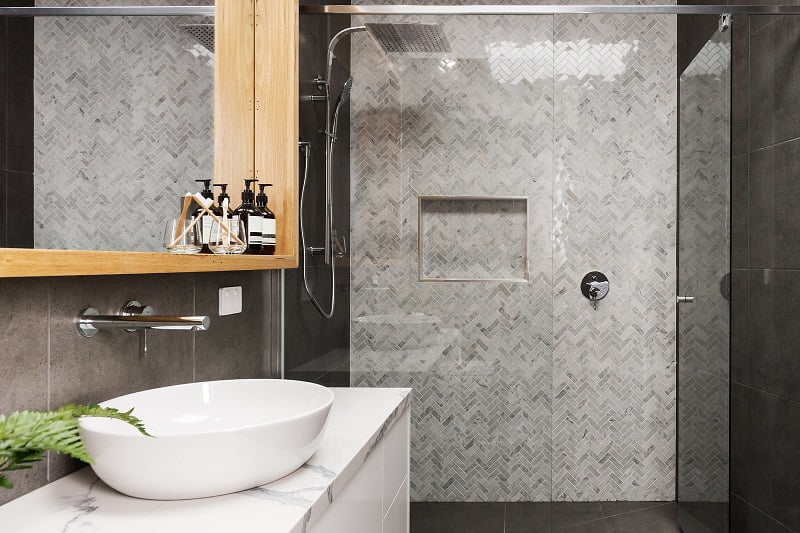 How to Design a Shower Space in a Tiny Bathroom?
According to experts, a frameless panel shower screen is a better option compared to a shower door when renovating a small bathroom. The lack of visual barriers in the bathroom design creates a spacious and uncluttered ambience. You can combine this look with a freestanding bath or a freestanding tub to get a modernised look and feel.
How to Renovate a Small Bathroom at Low Cost?
A cost effective way to update the functionality of a small bathroom is by investing in floating vanities or wall mounted cabinets.

Floating vanities

can do wonders for opening up small bathroom spaces, creating the illusion of extra floor space.

When integrating light fixtures, you can elevate your small bathroom design with backlighting. Add the specific lighting element behind a mirror or above your vanity to give it a professional touch that's subtle yet powerful.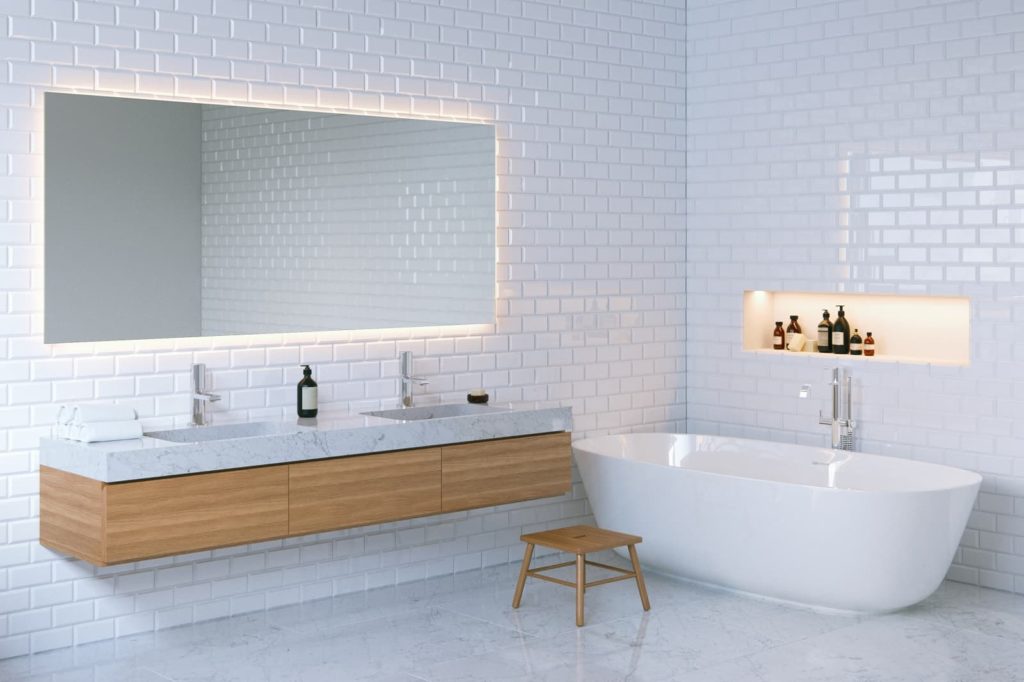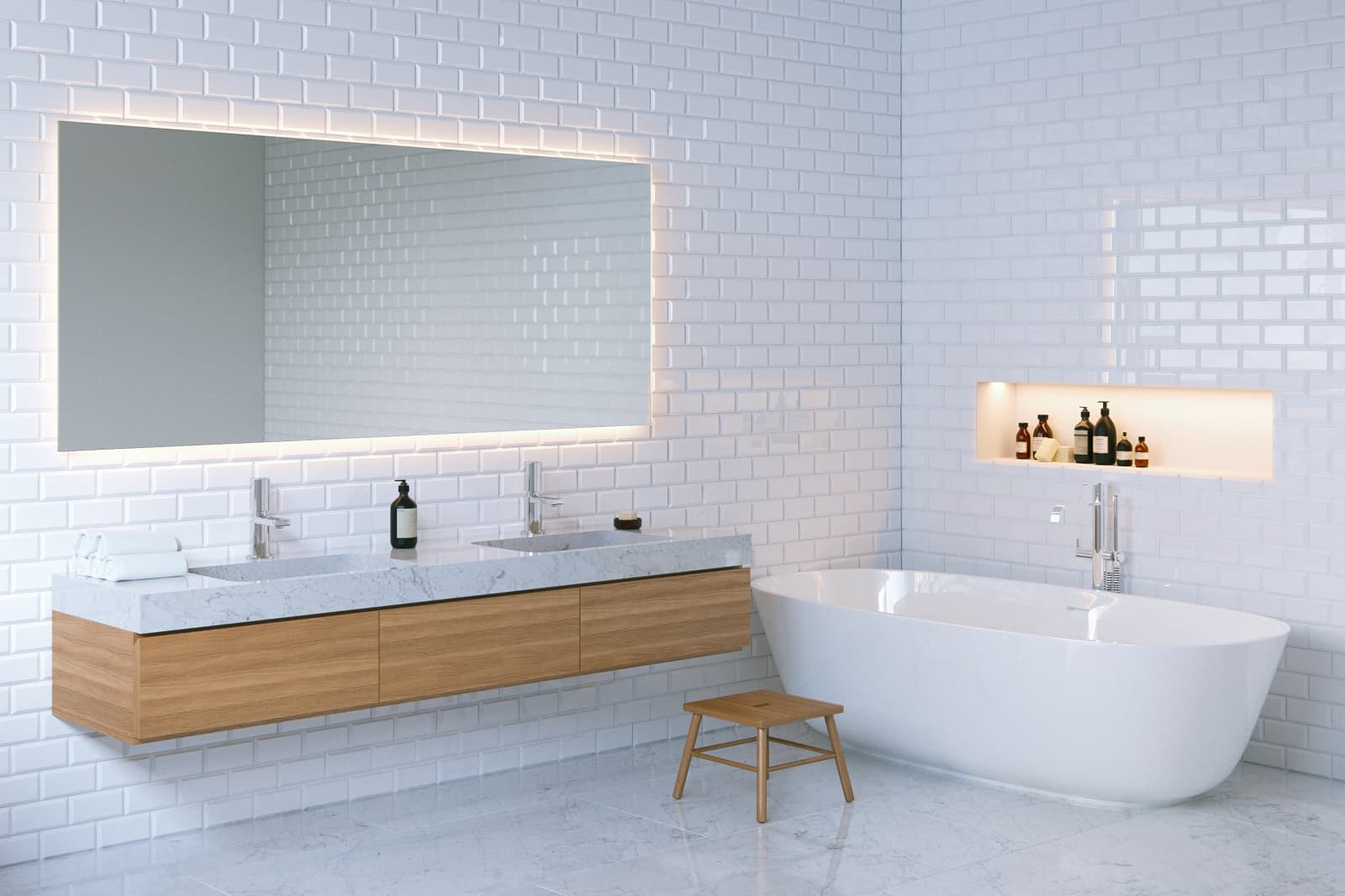 Looking for Professional Bathroom Renovators?
If you're thinking of renovating a small bathroom, here's how we can help. 
At Hunter Bathroom Renovations, our specialists will assist you in many ways, from finding the right paint to professional paint application. We ensure expert bathroom remodelling and design for all types of properties, including many other services.
Contact us or get a quick estimate.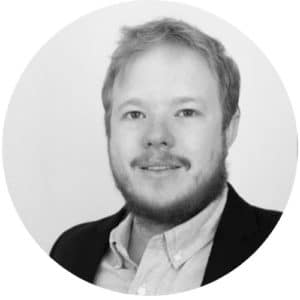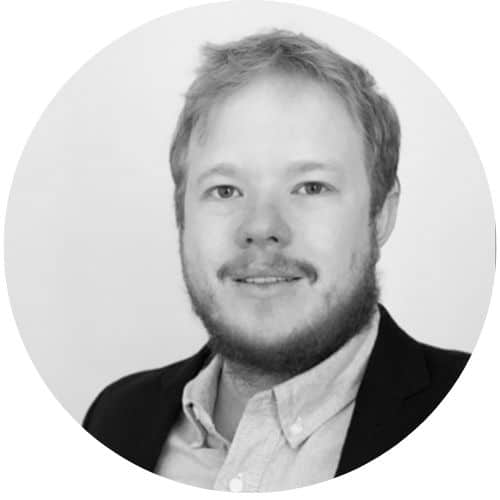 Jarrod Adnum
Jarrod Adnum is the founder of Hunter Bathroom Renovations. He is proud to lead an experienced team and support staff that are experts in their field. All staff ensure you are getting the best solutions and service for your bathroom.